Search engines know more about you than your family does.
Even with nothing to hide, isn't that uncomfortable? Trustnav SafeSearch helps you to search without fearing being tracked or being sent to untrustworthy websites.
SafeSearch by Trustnav Security shows you all of the search results you're used to seeing - minus the unsafe websites.
SafeSearch by Trustnav Security will show you if a website is safe, or unsafe to view.
Unlike other search engines, SafeSearch by Trustnav Security has no history. What you search for is none of our business.
With protection from SafeSearch and AdBlocker by Trustnav Security, ads will no longer be able to follow you around the internet.
Search engine tracking is out of control.
Major search engines track what you search for, how you do it, when you search, where you are searching from, the links you click, the ads you look at, the videos you watch and the images you view.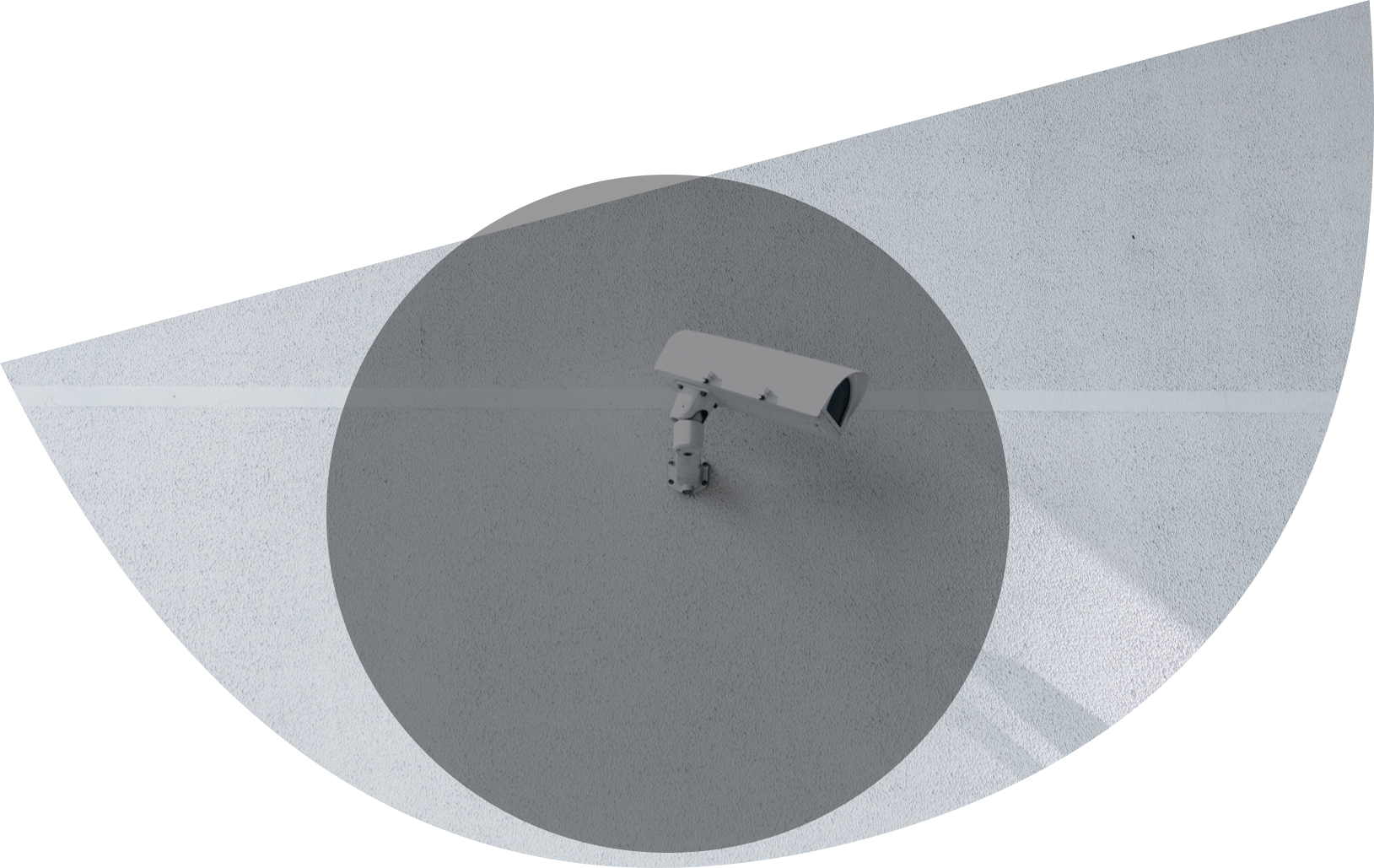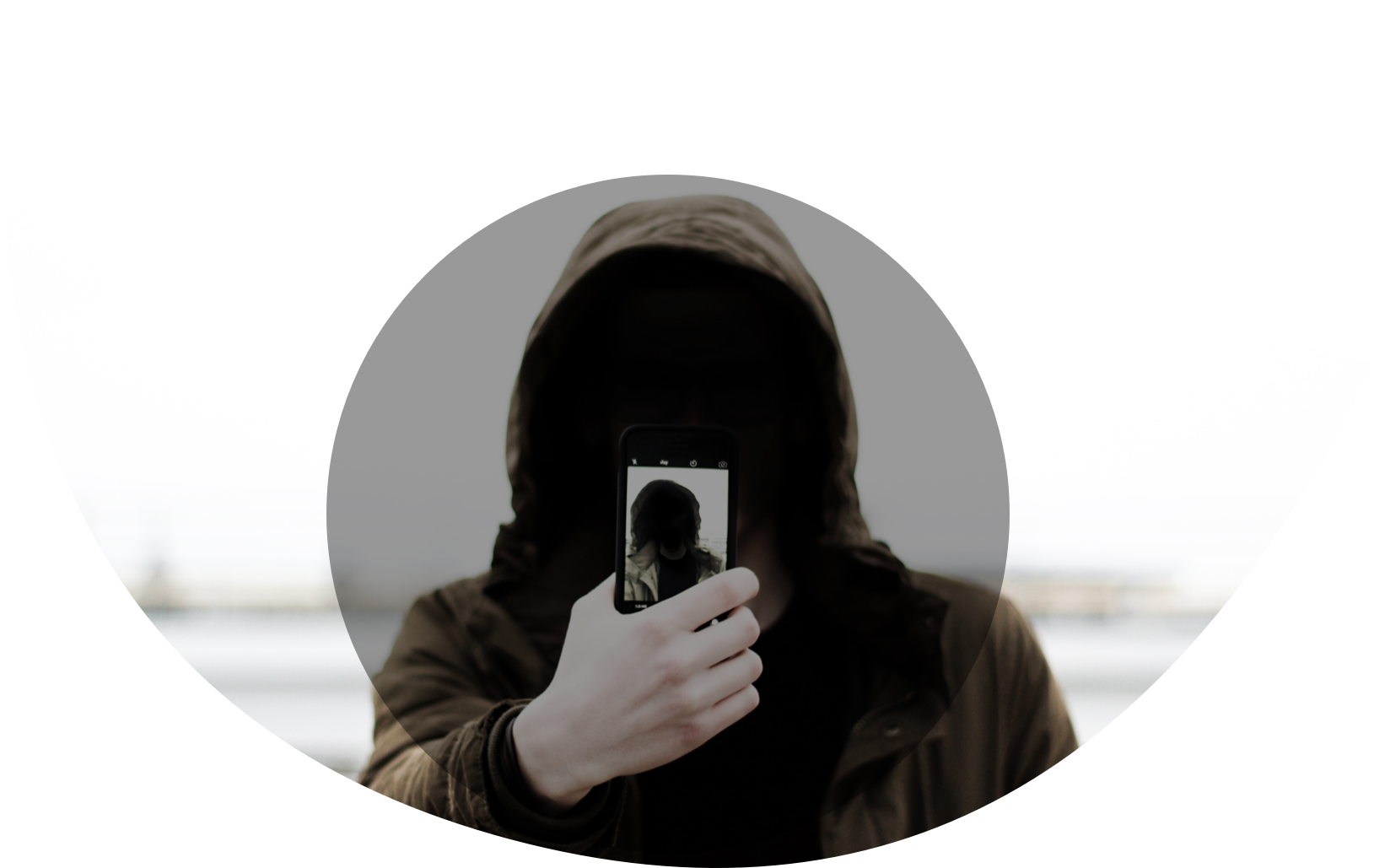 Call us crazy, but we think you deserve some privacy.
Search for whatever you want, wherever you want and look at what you please. Even if your searches have no mystery, you can be sure that your search history will not be used to send you advertising.
Search for anything you want, with confidence
Stop being scared to search for what you're really looking for.
With SafeSearch by Trustnav Security, you can be confident that no-one is tracking your searches or sharing your personal information.
Major search engines will track your every move and sell that information to their partners at any profitable opportunity.
We on the other hand, won't track your searches at all.
Search in private today, 100% free
No ads, no annoying pop-ups, nothing to pay. It's the easiest decision you'll make this year.