Faster
Block all ads
Works everywhere
Available now for Google Chrome
Tired of waiting for slow websites to load?
Tired
Of
Annoying
Pop up's?
www.site.com
Distraction-free internet browsing, without annoying ads following your every move.
Sick of seeing ads on every website you visit? You're not alone. Trustnav's Adblocker puts an end to this problem for you, making the internet a better place to be.
Our technical team are experts in detecting new types of ads. When we find them, your AdBlocker is updated.
Say goodbye to annoying popups. With Adblocker by Trustnav Security they're out of your life for good.
Not only are we obsessed with security and privacy, we care about speed. AdBlocker won't slow down your devices at all.
Just watch a video in peace? We hear you! Our video ad blocking feature lets you do exactly that.
40% of the world's advertising happens online, and this is predicted to continue increasing rapidly.
The problem is, it's you that has to sit through ad after ad on every website you visit, social media network you use and video you watch. It's exhausting!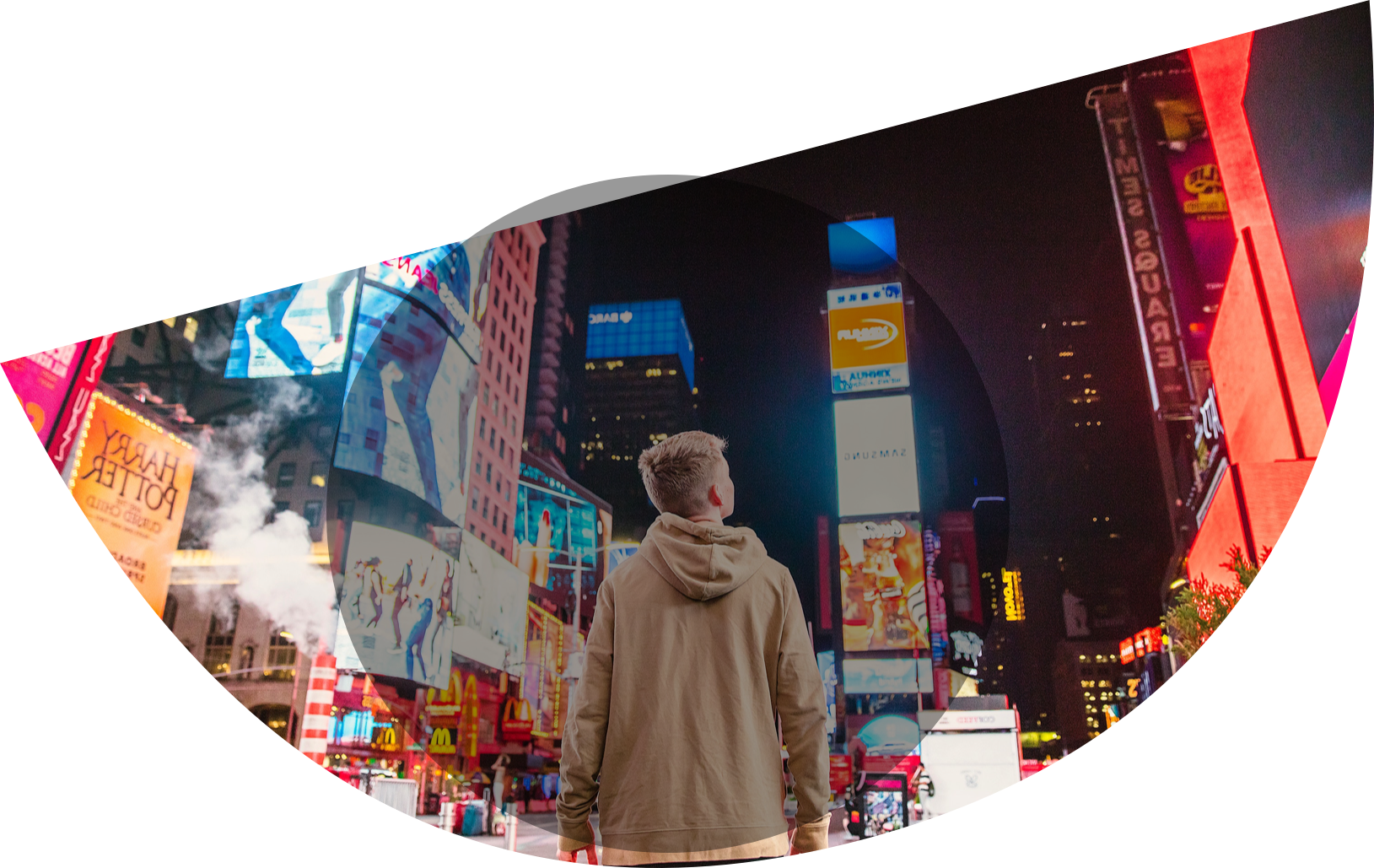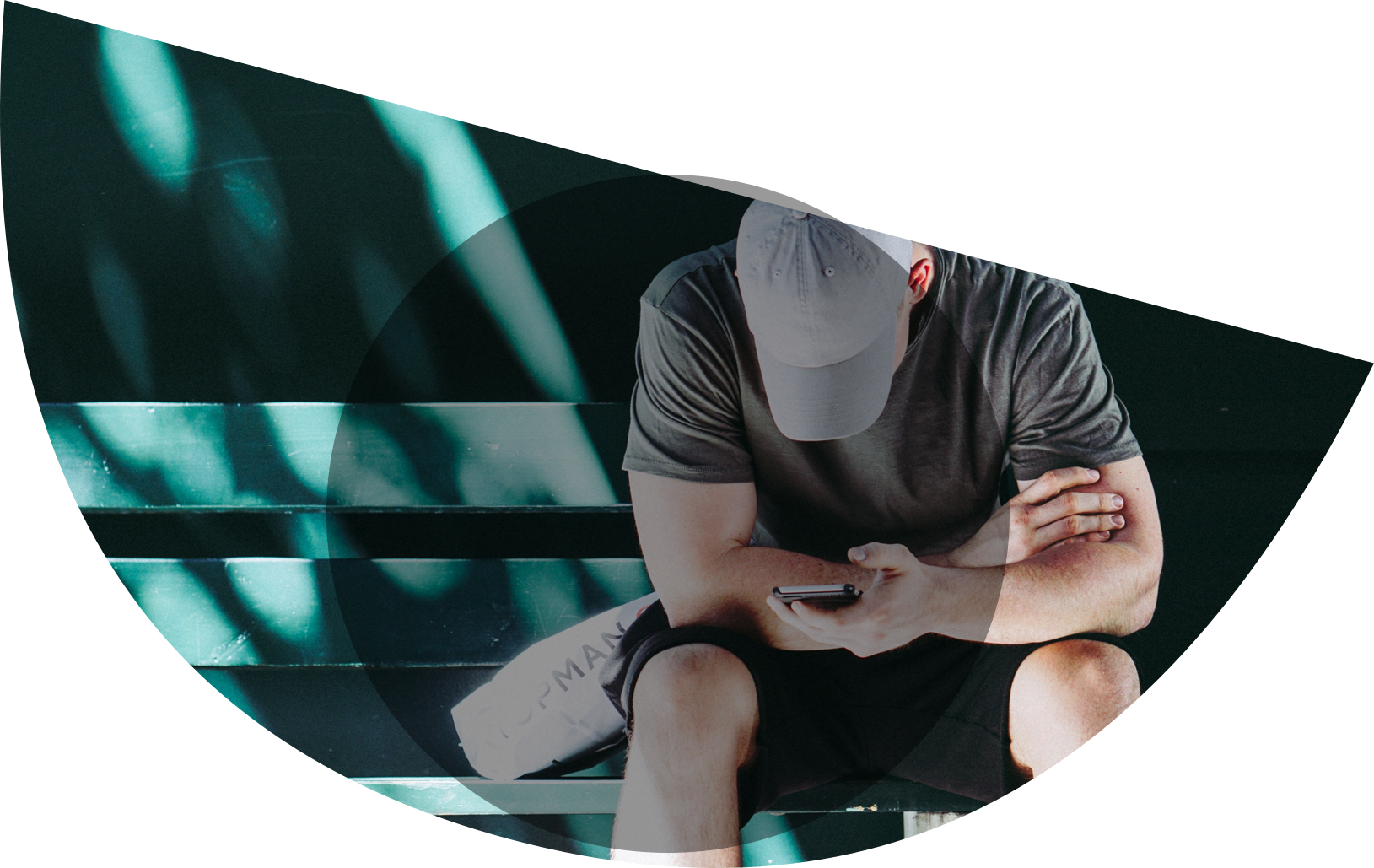 What if there was a way to never see an ad on the internet again?
That's why we built Trustnav AdBlocker; the tool you need to clean up your internet and make browsing enjoyable again.
The same internet, only better
Your old internet won't go away - it will still be there. The only thing that will change is how it looks and works.
Not only will you no longer see any ads, the ads won't be able to see you. Their days of seeing which websites you visit are over.
Combined with SafeSearch by Trustnav Security, ad networks and search engines will no longer be tracking your movements online, meaning increased privacy for you and your family.
Browse without ads today, 100% free
No ads, no annoying pop-ups, nothing to pay. It's the easiest decision you'll make this year.