Want the strongest antivirus software money can buy, for free?
Register for early access to Antivirus by Trustnav. Only 10,000 registrations available, don't wait!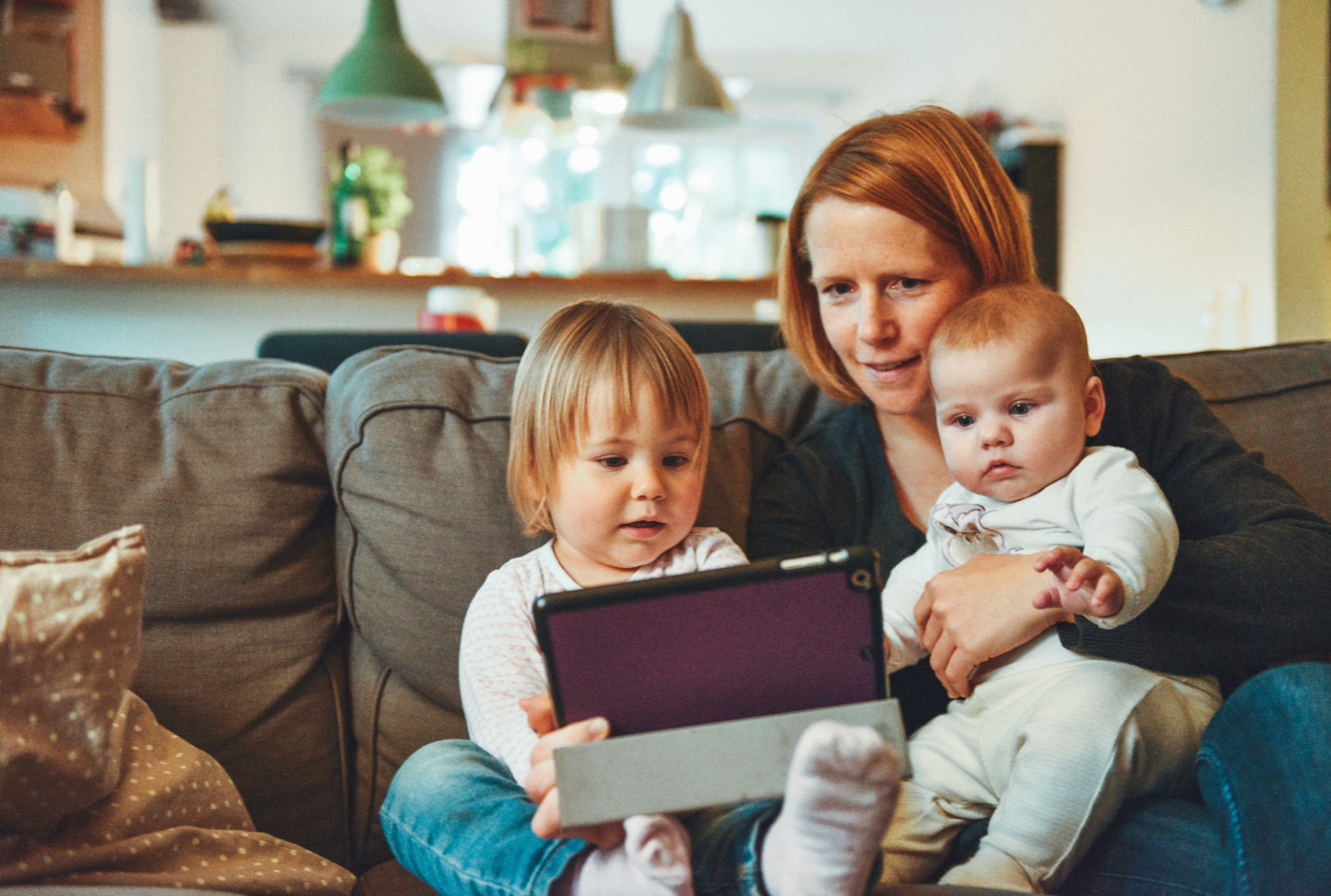 Keep your devices, and your family's devices safe
As the world becomes more and more connected, the number of devices in our homes and workplaces grow at a rapid pace. Unfortunately, our devices are exposed to all sorts of risks.
Antivirus by Trustnav keeps your phones, tablets, PC, laptops, and other devices safe from adware, ransomware, spyware, phishing scams, malicious websites, identity theft and any other threats that could ruin your week - or year.
Best of all - it's completely free!
Register for pre-release and get it free