ABOUT US
Making browsing safer, more private and more enjoyable.
Your time spent online should be frustration-free. Get rid of the ads and keep your devices save with the Trustnav Security Suite.
The story so far
Trustnav was born to make the internet a better place by creating a safer browsing experience, free of distracting advertisements and invasive methods to track your every move.
Launched in 2017, over 3 million people are already enjoying the benefits of using Trustnav.
Trustnav's Security Suite makes your browsing experience better by:
Adblocker
Surf without intrusive advertising, popups or tracking.
SafeSearch
Find what you want online, when you want it, in private.
Antivirus
The best antivirus software money can buy, for free.
Building a safer internet
Trustnav's story has only just begun. As the world becomes increasingly connected, the number of devices in our homes and workplaces are growing at a rapid pace. Unfortunately, these devices are exposed to all sorts of risks.

Our team is devoted to keeping your phones, tablets, PC, laptops, and other devices safe from adware, ransomware, spyware, phishing scams, malicious websites, identity theft and any other threats that could ruin your week - or year.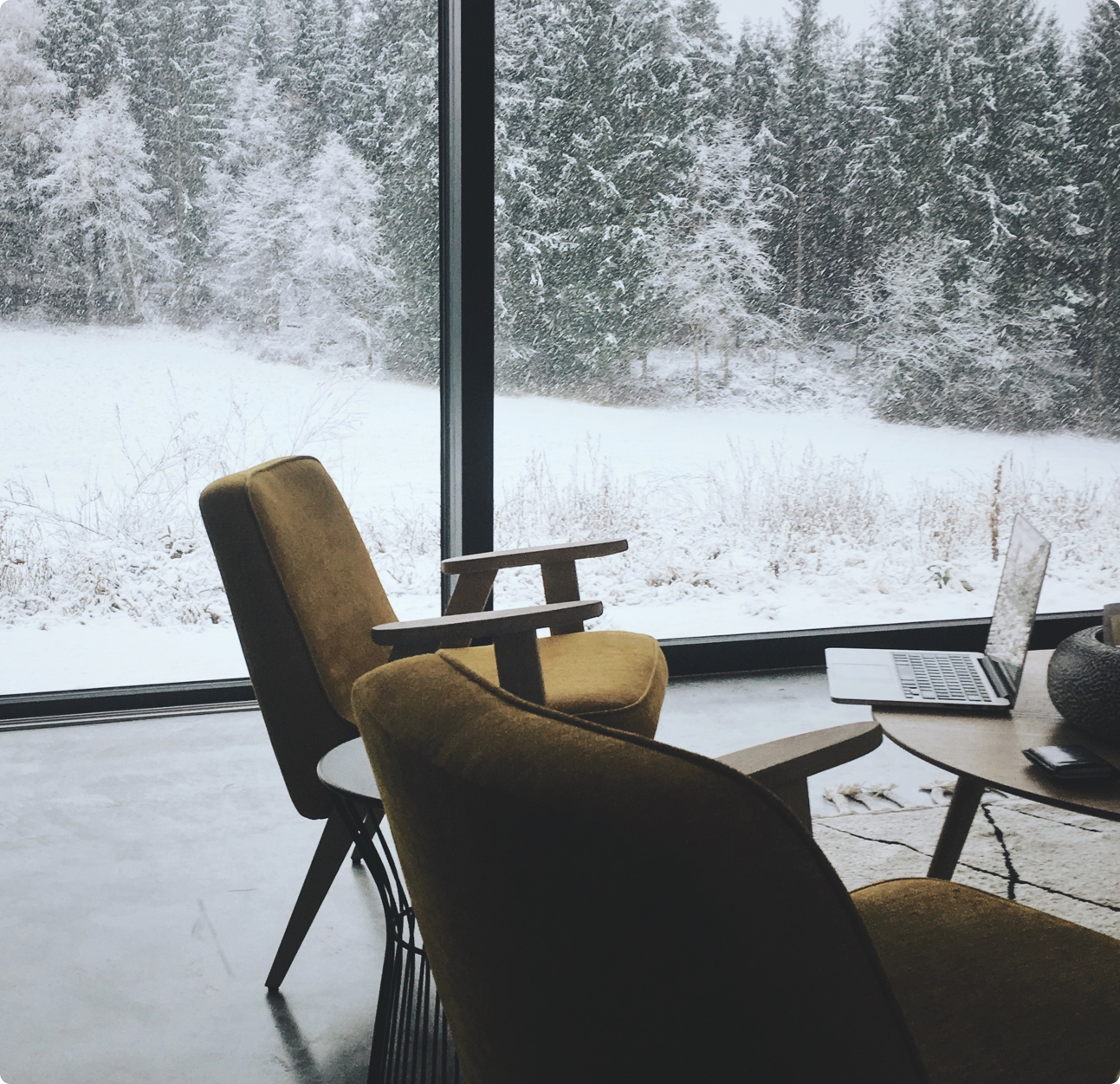 SafeSearch users
Adblocker users
Average rating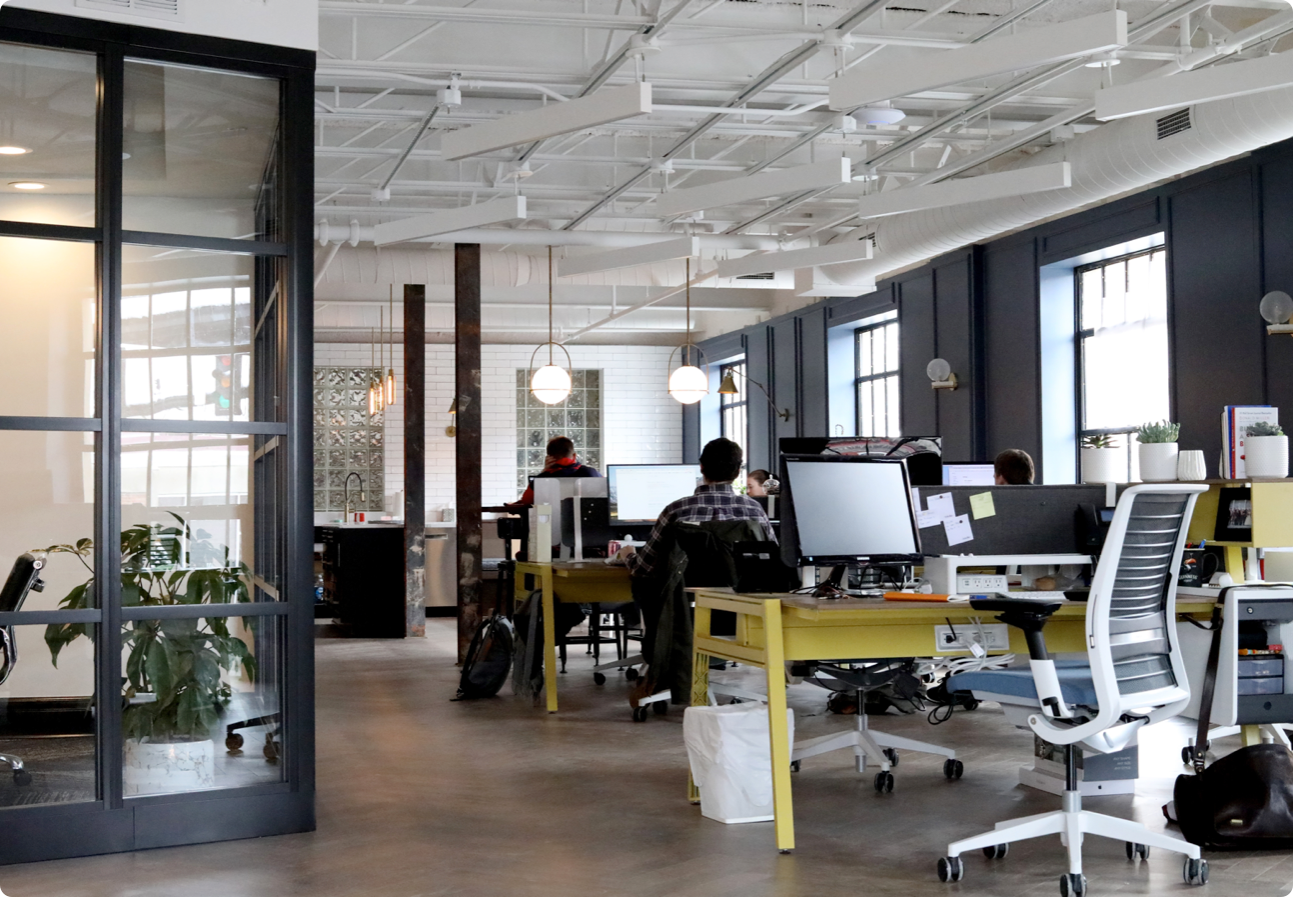 A global team
Between our offices we are lucky enough to work with a truly global team.

From Spain to Australia, Argentina to Andorra, Brazil to UAE and further abroad, our expertise comes from all corners of the globe.

This brings us unique insight into the latest security exploits all around the globe, allowing us to get the jump on protecting your devices.
Secure your devices today